MEDICAL LEGAL AND INSURANCE
Our platform, EMRO.Cloud enables high quality virtual legal medical opinion services for both Insurance companies and independent Medico-Legal teams.
EMRO Doctors will provide access to our network of oncology experts, seamless document sharing, efficient review of case files and report generation to the Medico-legal teams representing our patients and doctors.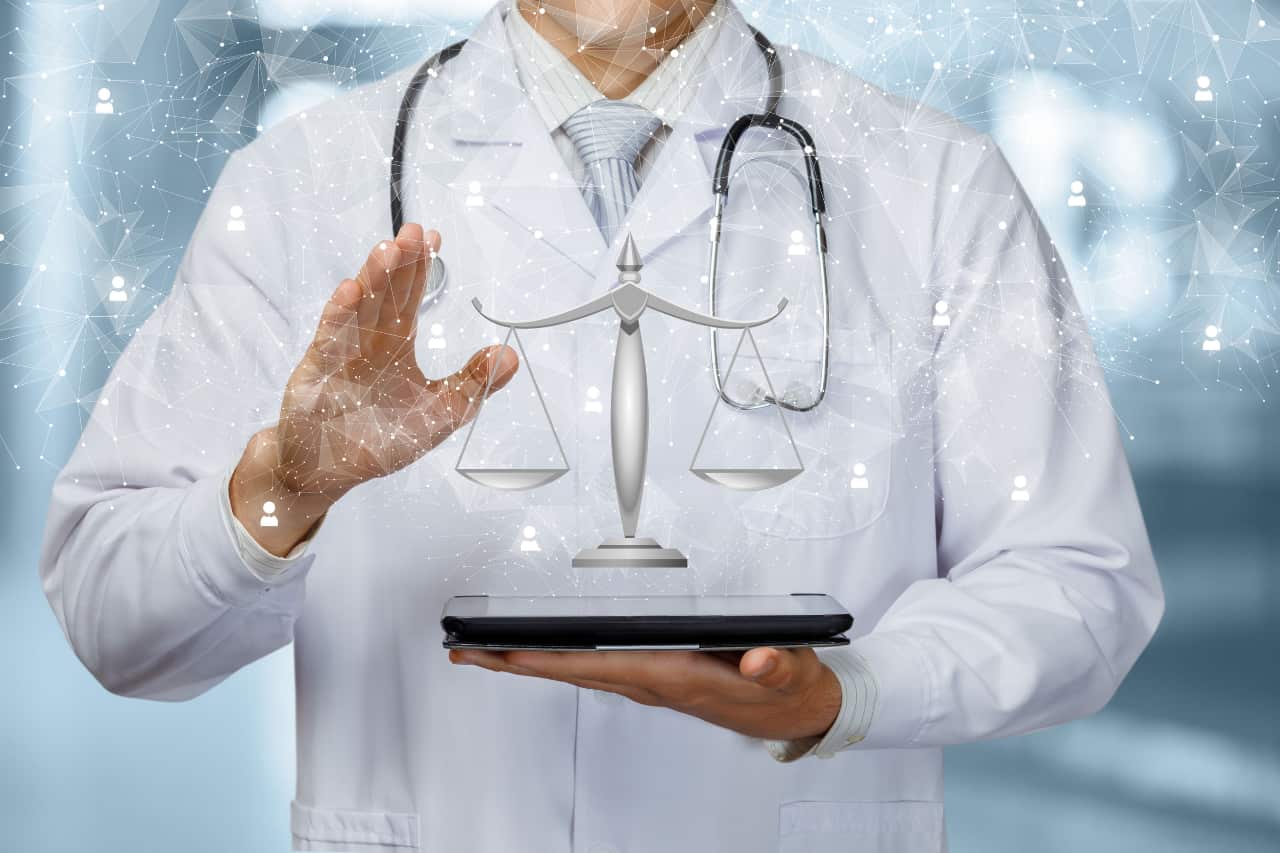 Network of Oncology Experts
Access to cancer care experts across different cancer types.
Access to surgical, medical and radiation oncologists.
Option to engage with multiple experts on the same case.
Seamless Sharing of Case Files
Single upload per file.
Fast and seamless sharing of case files with multiple experts.
Automatic page counts per file.
Quick means for medical experts to determine conflicts before full reviews.
Workflow Coordination
Storage of cases in one location.
Option of granting access to different team members working on the file.
Safe and fast email communication or video conferencing between all parties reviewing the cases.
Document Search Option
AI and analytics-based search engine that allows easy and fast means for identifying and extracting the most relevant parts of the case files.