EMRO Doctors provides an
integrative and innovative virtual consulting telehealth platform for cancer care professionals and cancer patients and their families.
Our founding team, comprising cancer care professionals and Biotech/Medtech entrepreneurs, recognized that there is an urgent need to improve access to timely care from anywhere, including from home. This need became even more evident as the Covid-19 pandemic unfolded. Therefore, our main focus is to enhance cancer care by providing fast, safe, and quality care through an integrative one-stop digital healthcare platform. 
EMRO.Cloud is accessible from anywhere, at anytime.  It provides the structure and tools that allow safe and timely connection between patients and health care professionals to discuss cancer diagnosis and available treatment options. Whether it is a new cancer diagnosis or a secondary opinion on a current diagnosis, our platform provides the opportunity for patients and cancer specialists to work towards achieving a complete picture of the disease. 
EMRO Doctors and our team is invested in creating a safe environment for deposition and analysis of patient data, exchange of information and diagnostic results between cancer care providers and patients.  EMRO.Cloud is HIPAA and Ontario's PHIPA compliant, follows international compliance frameworks and offers the highest levels of cybersecurity guidelines.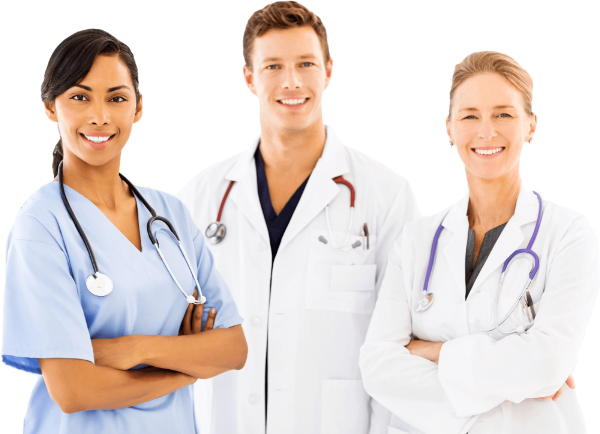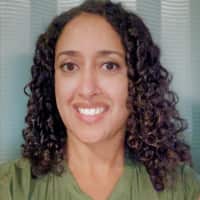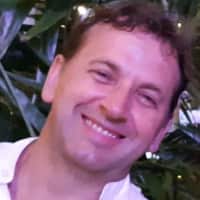 Zsolt Szabo, B.Eng.
Director of Caribbean Operations