Our platform and associated enrolment program offer patients and their families a safe and easy to use virtual environment to discuss cancer diagnosis.
EMRO's platform also offers patient tailored treatment strategies with a trusted team of cancer care doctors. Our platform allows patients to achieve a complete picture of their disease and options available to them moving forward.
Registration is opening soon.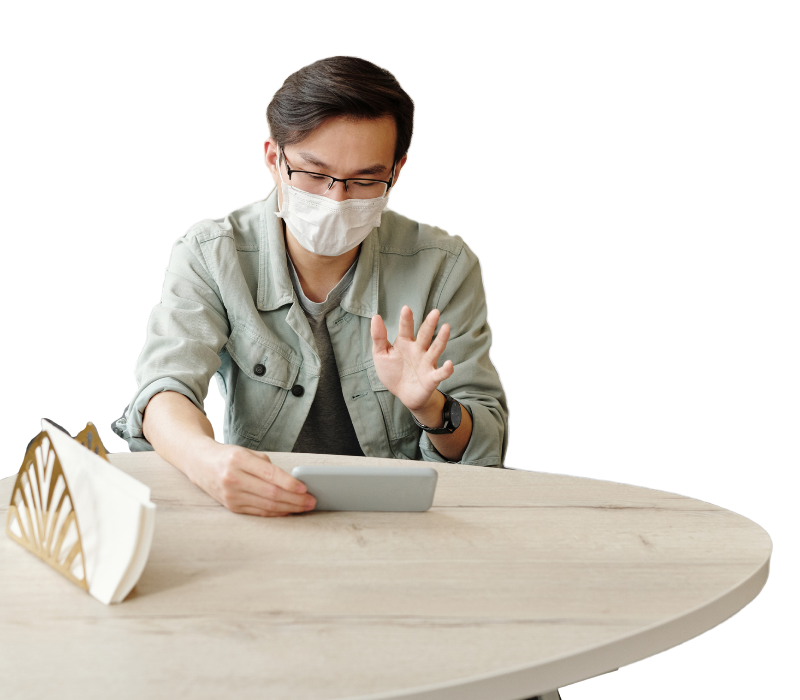 Our platform and advanced built-in technology provide:
Access to medical experts from anywhere and anytime
Patients have access to fast and quality cancer care from internationally renowned experts across North America.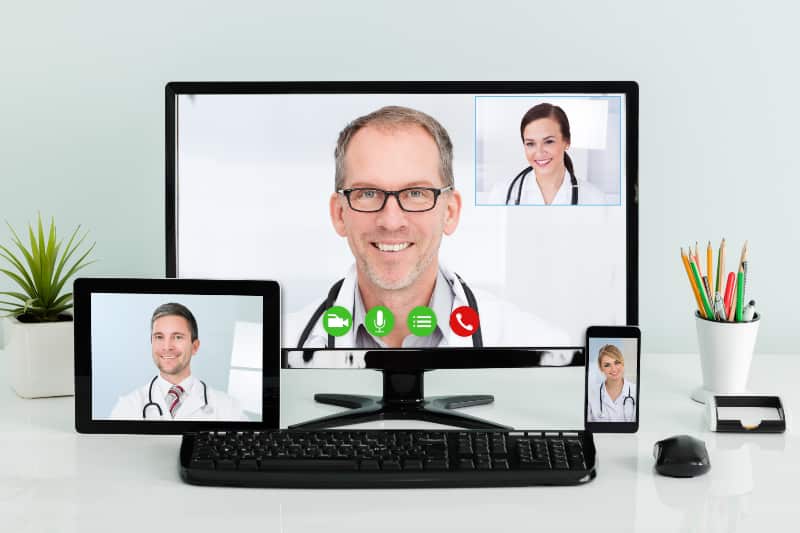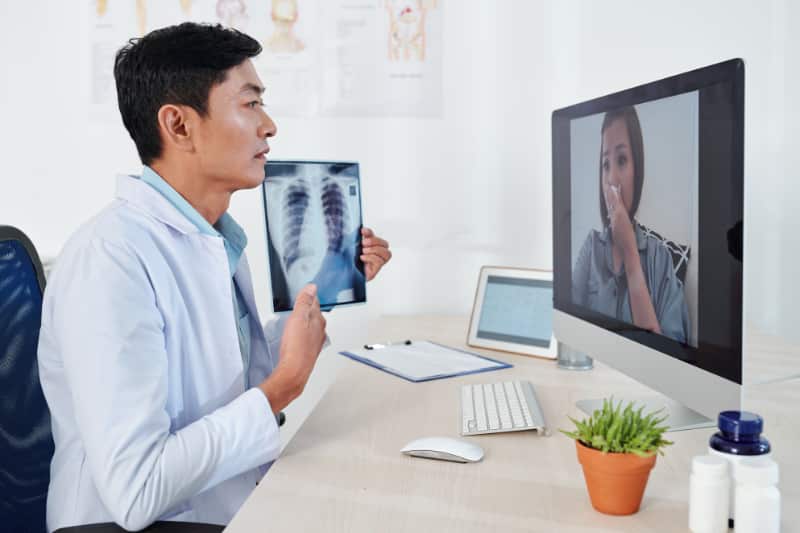 Access to primary cancer diagnosis
Our doctors are equipped to provide primary opinion from the very start, at the time when possible cancerous cells are identified.
Access to secondary cancer opinion
Once a cancer diagnosis is received it is important for the patient and their family members to be able to consult and get opinions from other cancer experts regarding the cancer diagnosis and possible treatments.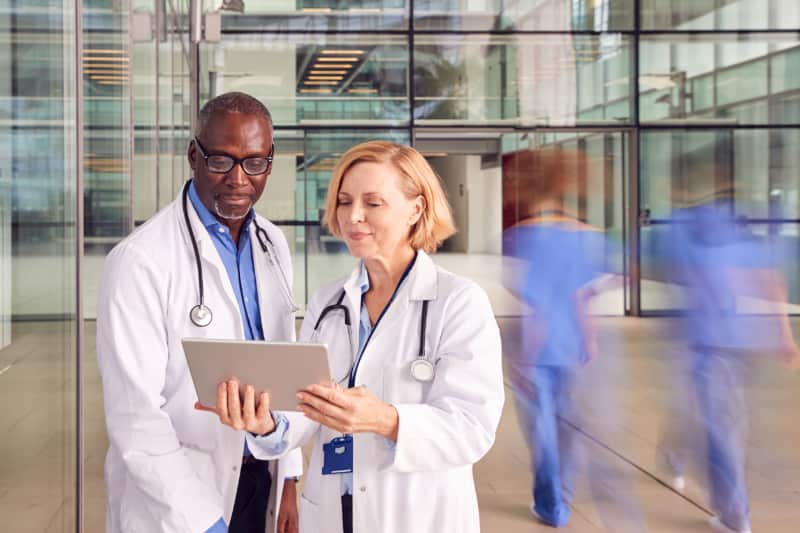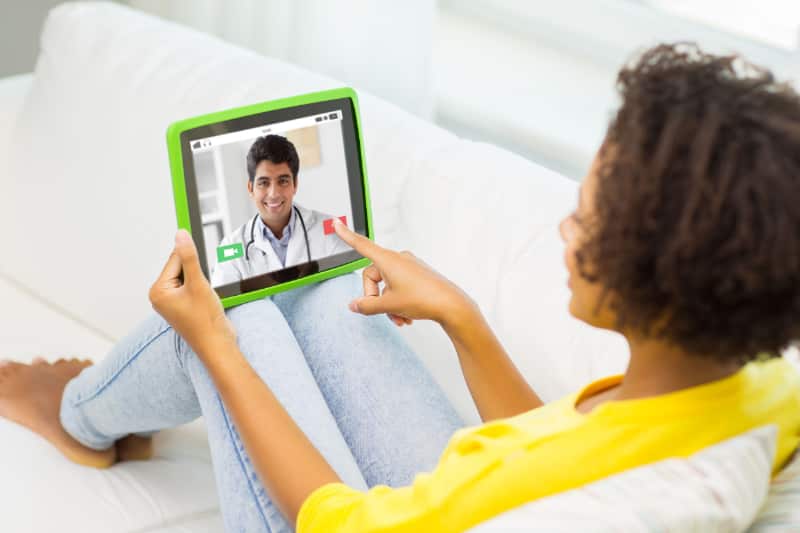 Access to safe virtual cancer care
The platform lets patients and doctors communicate and share information over email and video conferencing. Both are HIPAA and Ontario's PHIPA compliant, follow international compliance frameworks, and offer the highest levels of cybersecurity.
Access to personalized treatment strategies
Patients and cancer care providers are able to discuss treatment options that are best matched to the patients genetics, stage of cancer and demographics. This will ensure the patients receive the highest quality of care.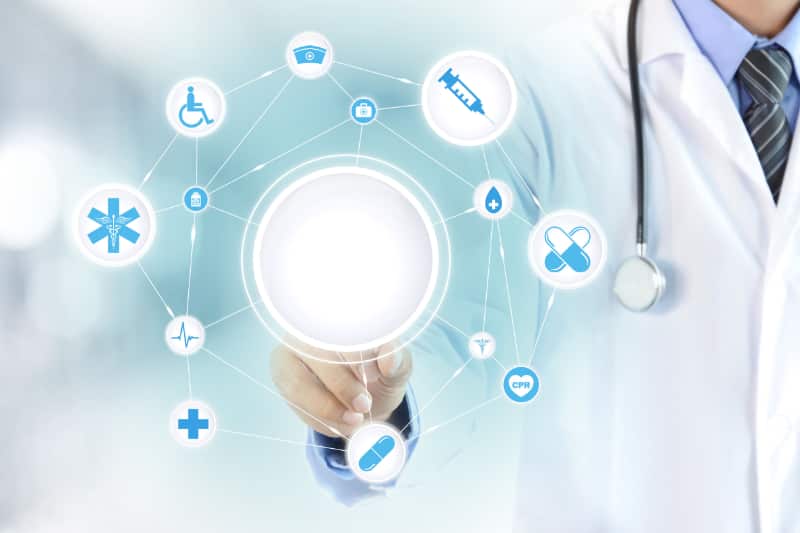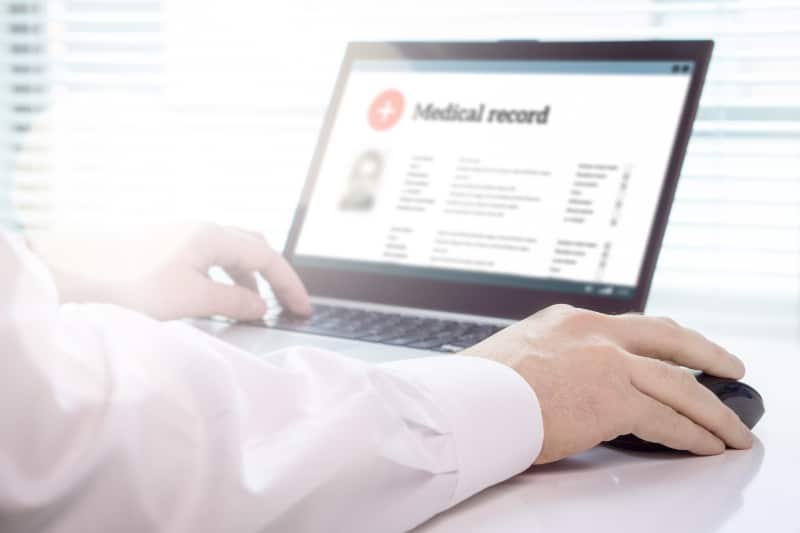 Ability to upload and download medical records and reports
Patients and doctors are able to share medical records in a safe environment with the primary goal of protecting the privacy of both parties.
Access to entire health care team
Patients and doctors have the option to include family doctors, surgical oncology, radiation and medical oncologists in the circle of care. This will provide a more holistic approach to patient care.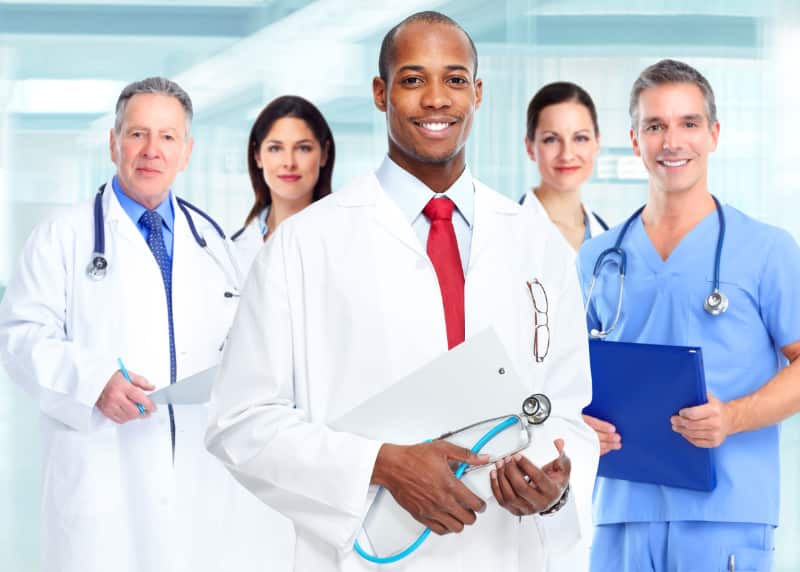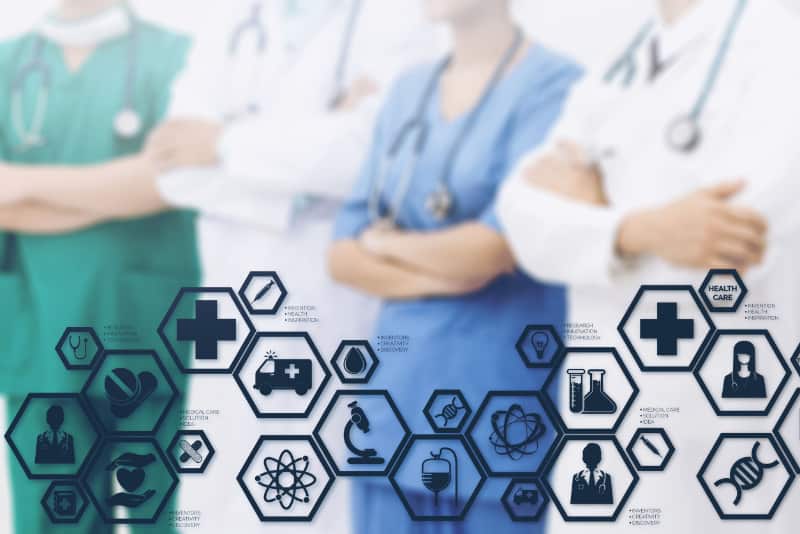 Access to diagnostic centers and clinics that are most convenient
The platform will match patients with the diagnostic clinics nearest to their current location. This will save time and travel expenses for diagnostic procedures.
Link to cancer Support Groups
Patient's well-being, including mental health, is central to the care that we aim to provide. Our platform will create an opportunity for the patients to talk to each other about their cancer experience and their overall cancer journey.